Buying Globally Selling Globally The 6th Global Cross-border E-commerce Conference will be May 9-11 Held in Zhengzhou City, Henan Province
Amanbo as an important guest of this conference
Will co-organize China-Africa (Henan) Cross-border E-commerce Forum
Undertook a number of activities such as the "African Goods" Shopping Festival and the China-Africa Cooperation Achievement Exhibition
Helping Henan's "Belt and Road Initiative" construction and high-quality development of cross-border e-commerce
Help more Chinese companies seize important opportunities arising from the rise of emerging markets such as Africa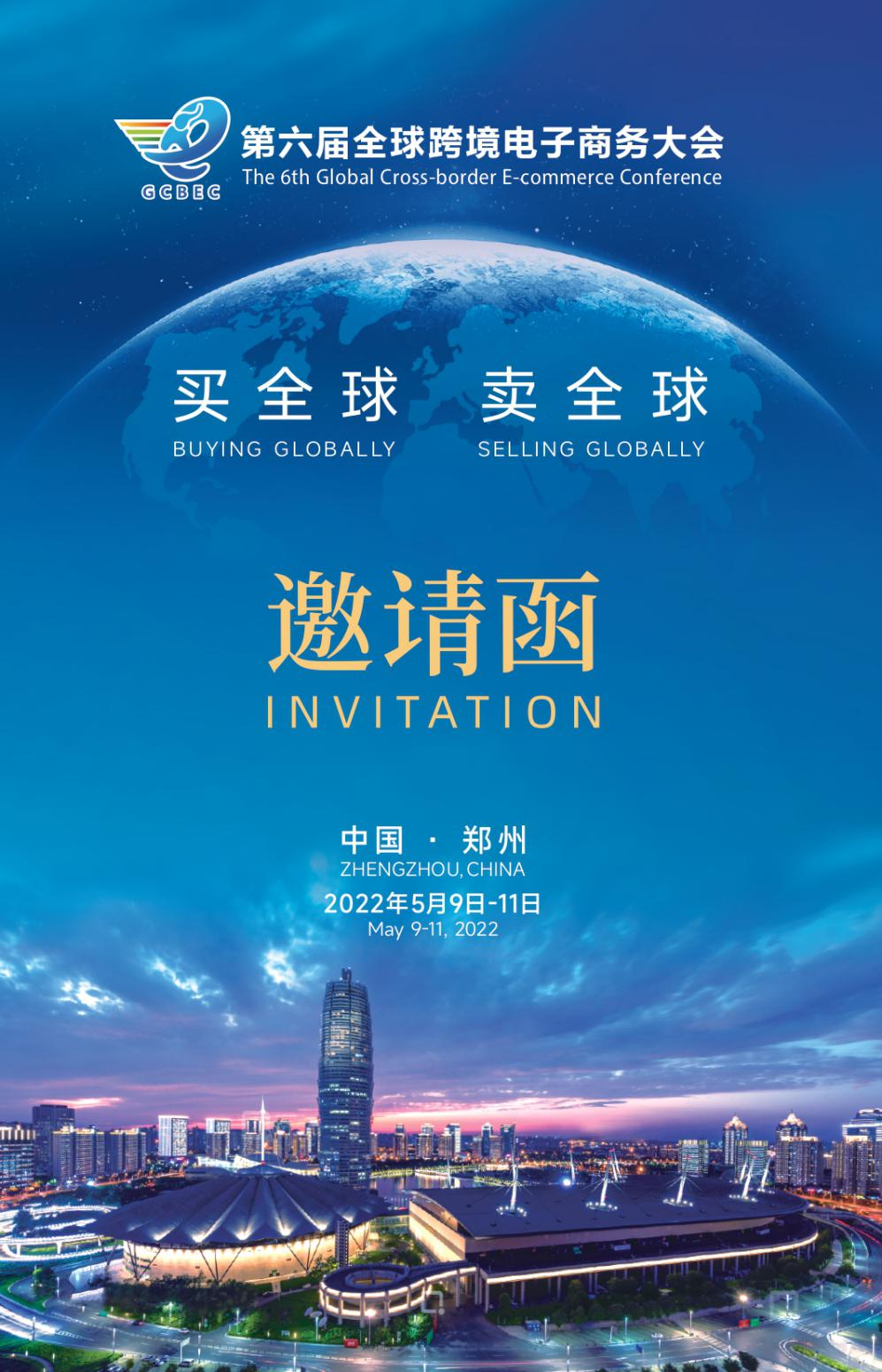 The 6th Global Cross-border E-commerce Conference
In 2022, Henan will fully, accurately and comprehensively implement the new development concept, and hold the 6th Global Cross-border E-commerce Conference with the theme of "Buy Globally Sell Globally" to promote a higher level of opening up. The conference will invite international organizations, domestic and foreign politicians, experts and scholars, and the most influential corporate executives in the cross-border e-commerce field to hold a series of activities such as opening ceremonies, summits, cooperation forums, exhibitions, etc., focusing on the convenience of cross-border e-commerce trade. It will discuss the new development pattern and new opportunities of cross-border e-commerce, look forward to the future, grasp the trend, and deepen global cross-border e-commerce exchanges and cooperation.
China-Africa (Henan) Cross-border E-commerce Economic & Trade Cooperation Forum
The 6th Global Cross-border E-commerce Conference is to promote the high-quality development of cross-border e-commerce, create a high-end, international, market-oriented and professional cross-border e-commerce exchange and cooperation platform, highlight the development achievements of Henan cross-border e-commerce, highlight The status of Henan's cross-border e-commerce industry has added new momentum and new impetus to accelerate the construction of a new development pattern and deeply integrate into the "Belt and Road" construction.
The China-Africa (Henan) Cross-border E-commerce Economic and Trade Cooperation Forum is an important part of the "1+7 Model" of the conference. It aims to promote cross-border e-commerce exchanges between Chinese (Henan) enterprises and African countries, recommend products from both parties, and interpret cross-border e-commerce. The e-commerce platform's overseas cooperation and brand cultivation policies promote Henan products to enter Africa and African products to enter Henan.
This forum will invite dignitaries, diplomatic envoys in China, chambers of commerce and business representatives from African countries to discuss the future of China-Africa cross-border e-commerce and build a new ecology of China-Africa cross-border e-commerce in the new era.
China-Africa Friendship and Cooperation Exhibition
As a linkage activity of this forum, a China-Africa friendship and cooperation exhibition will be held from May 9th to 11th, 2022 at the E Expo Center, Zhengdong New District, Zhengzhou City. Highlights of the achievements of China-Africa cooperation include China (Henan) Trade Industry Products Exhibition with Africa, Africa Imported Products Exhibition, Amanbo China-Africa Digital Marketing Solutions Exhibition, etc. At the same time, dozens of African ambassadors, counselors, representatives of chambers of commerce, Chinese and African business enterprises Representatives and others will visit the site and hold live broadcast activities such as ambassadors bringing goods and industry promotions
Amanbo Forum Special Marketing Activity

About Amanbo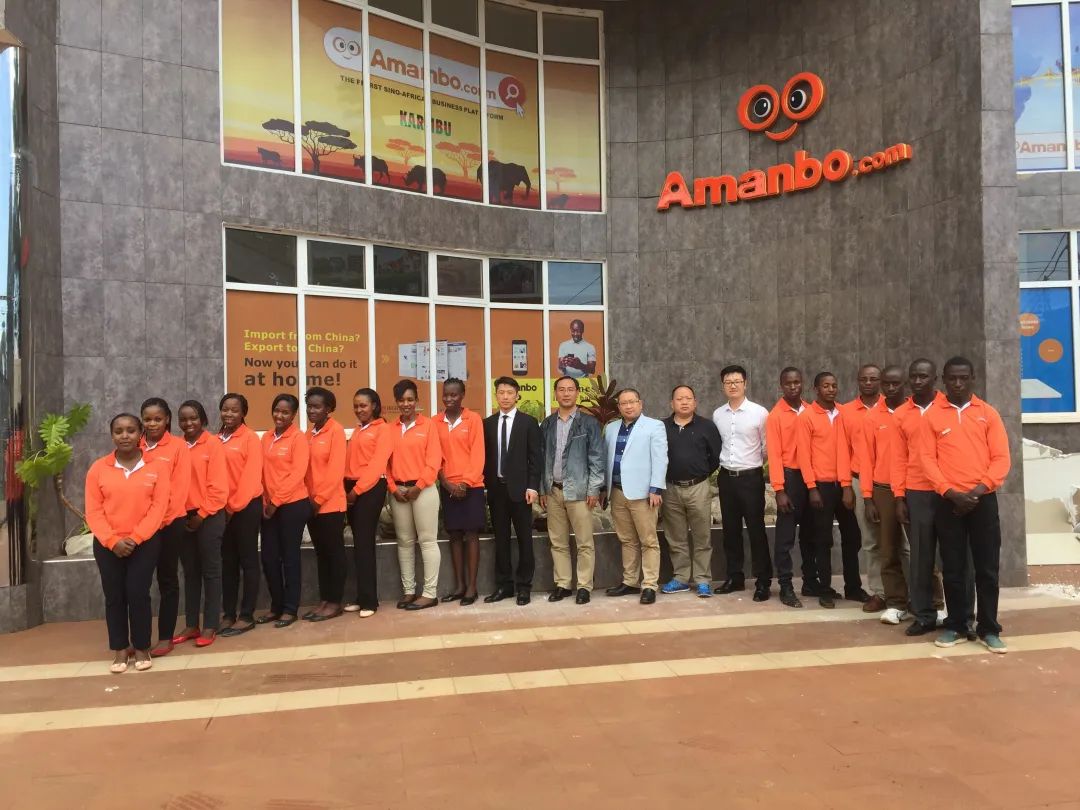 Amanbo Overseas Team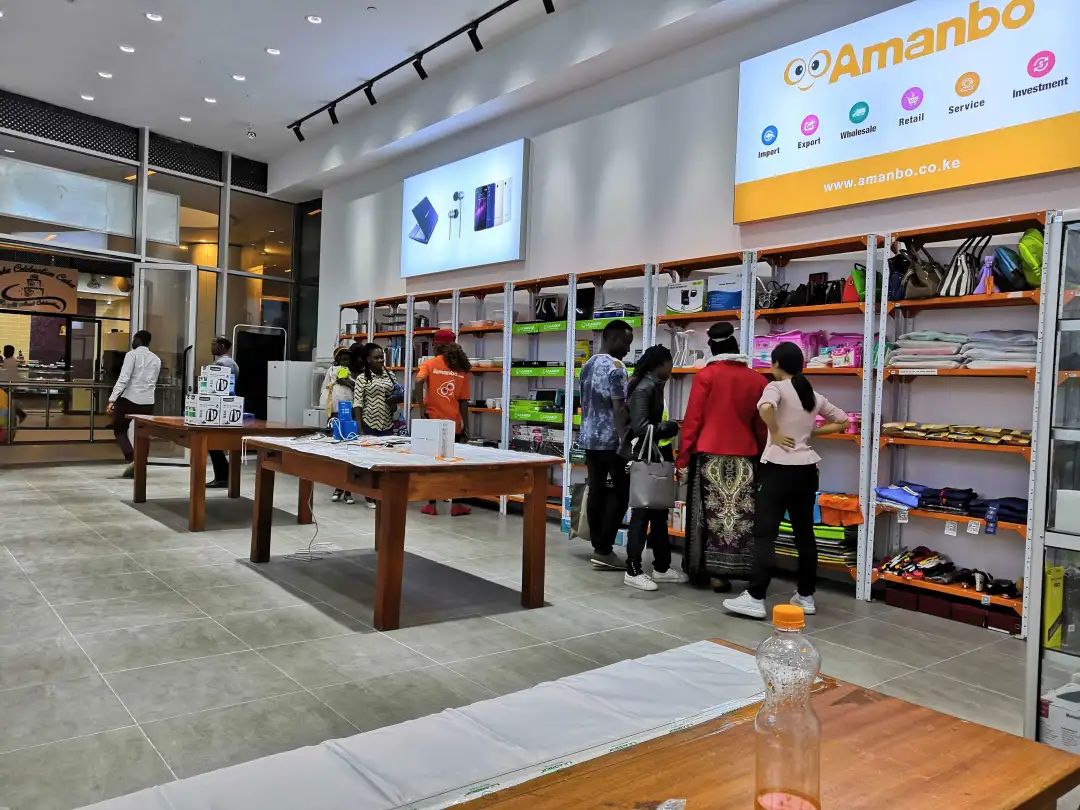 Amanbo Overseas Showroom
Platform Introduction
Amanbo definition: A is the first letter of Africa, which stands for "Africa"; manbo means "hello" in Swahili, and together it means "Africa, hello".
Amanbo has been deeply involved in the African market for more than 20 years, and is recognized as the "African e-commerce leader" in the industry.
Amanbo has always built around the three core competencies of "platform, service, and finance", and has comprehensively built a digital marketing platform as the core, supported by localized services, supporting cross-border trade, local wholesale and retail, and local distribution models, covering logistics warehousing, financial A comprehensive Internet service ecosystem including payment, human resource services, investment and cultural service platforms.
Amanbo is a key project of China's Ministry of Industry and Information Technology's cooperation with Africa. In 2021, it was selected as a China-Africa cooperation case recommended by the China-Africa Economic and Trade Expo, and a case of the Ministry of Commerce's digital foreign trade innovation platform. It has also been featured by mainstream media at home and abroad such as CCTV, Xinhua News Agency, People's Daily, Special reports on Southern Satellite TV, Shenzhen Satellite TV, CNN, "Liaowang", "China and Africa", "China Investment", etc. have formed good social benefits and industry influence.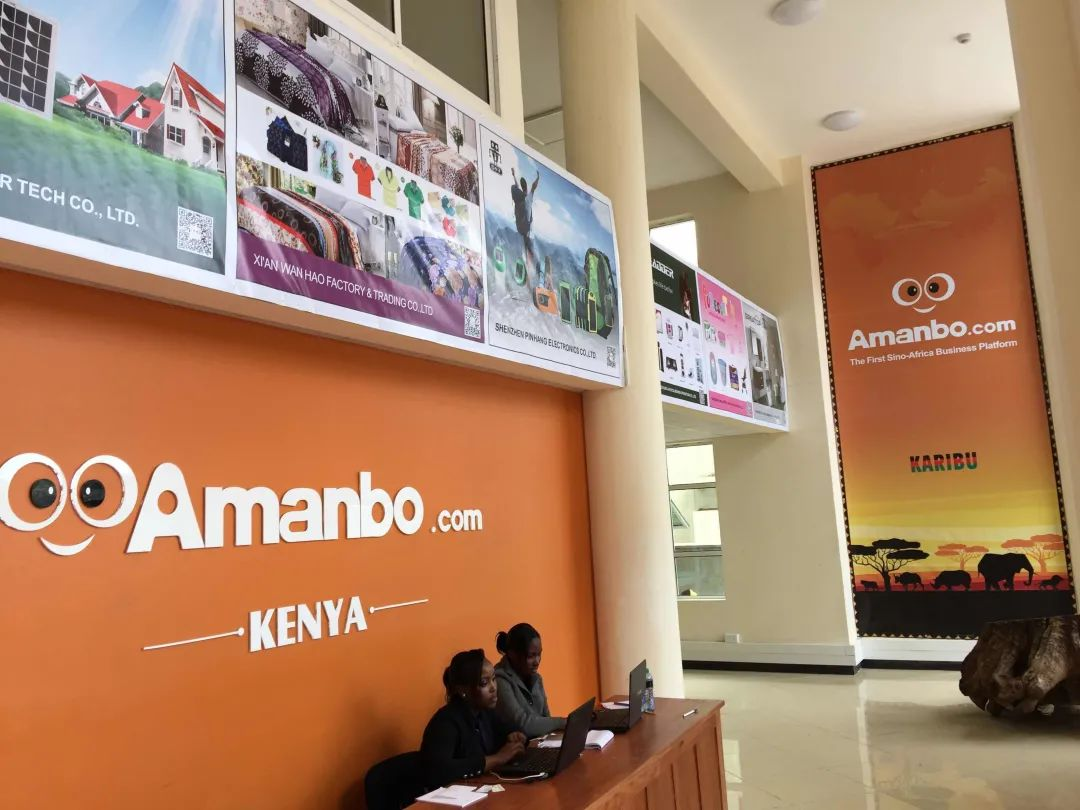 Platform Advantage
The core team has been deeply involved in the African market for more than 22 years, overseas operations for 20 years, and cross-border e-commerce for 13 years
A complete digital ecosystem for digital empowerment
OSO online + social + offline, three-dimensional operation support, can effectively help customers obtain orders and complete transactions
Professional overseas service capabilities in Africa and strong resource integration capabilities support the rapid implementation of domestic and overseas projects
With more than 20 years of continuous search, Amanbo has not forgotten its original intention. We are committed to providing digital trade and innovative services.
Let more high-quality Chinese products go to Africa, and at the same time let more African good things enter thousands of households in China.